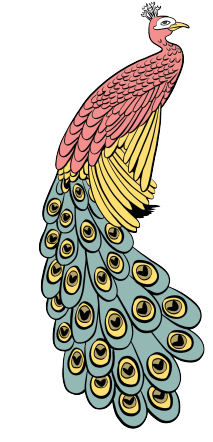 You were awesome players!
Did you enjoy the game?  Here you can find the points of interest you have seen during the game.
And can you click us a short review?  
We would be happy to hear which part of the game did you enjoy the most. Did you like the hidden places, pubs or game codes?  Or just liked the secret mission in prague streets?  If you share your feeling - it would be a great motivation for us to build new games.
Thanks!
To say thanks, we like to recommend you other nice activity in Prague. And in addition we grant you a gift coupon for it.
Do you like to try your skills in the indoor escape game center?  Pick one of three original local story game themes - Communist Czechoslovakia, Semtex Code or Devil´s Bible.
We give you a coupon for 20% discount there! During the reservation, just add the word "citygame"  as a gift code. And you will automaticaly receive the discount.