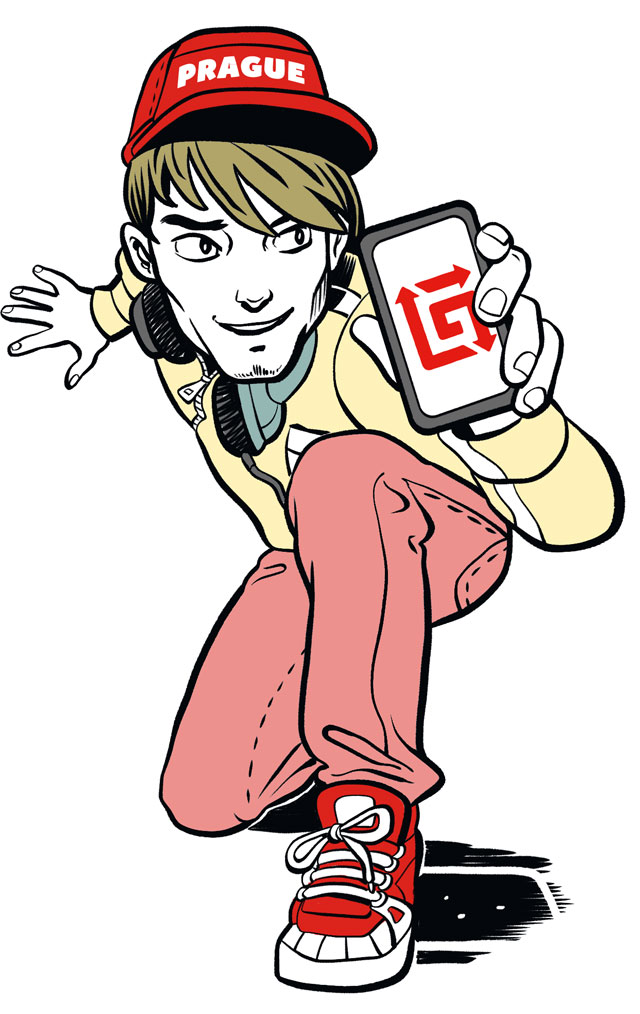 We build your game for you. All you have to do is follow our clues and trails we send directly to your phone.  You can compete against other teams or just enjoy Prague's finest locations.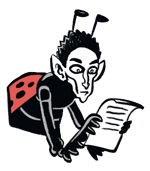 "Even my most funny piece 'Metamorphosis'
is not as amusing as city hunting."
Franz Kafka
Famous czech writer
Game
Every game has 12-16 unique clues that take 2-4 hours to solve... depending on how well your team does. Recommended size for your team is 2-4 players.
Booking
You can book your game online. Pick your captain, he will be getting SMS instructions and clues, register mobile phone(s) for communication. Finish booking and pay by credit card or Paypal.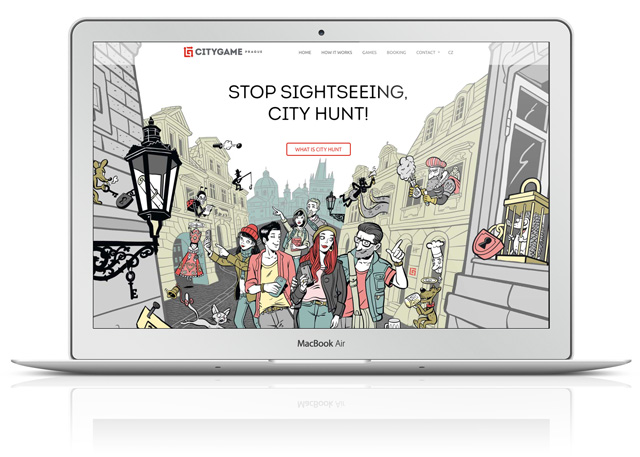 You need a captain
Every team needs a captain who will communicate with our game masters. You don't need smart phone. Game runs on any SMS capable device.
Starting the game
Once you've signed up, the team captain receives a phone welcome text message and email instructions with the start date, time and location.  Your first task is to be in the right place at the right time.  And your mission starts when your captain sends text "start".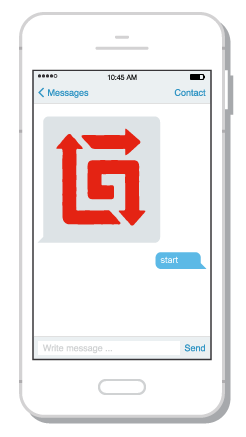 Clue by clue
Each clue, sent to your phone by text, leads you to a location within walking distance. Crack the clue or puzzle, find the answer and text it back. Usualy it is one or two words or a number. If you're correct we'll send you the next clue. 
Leaderboards
You can relax and enjoy your game OR you can race and go for the best time. We have leaderboards of the best teams. Can you beat them?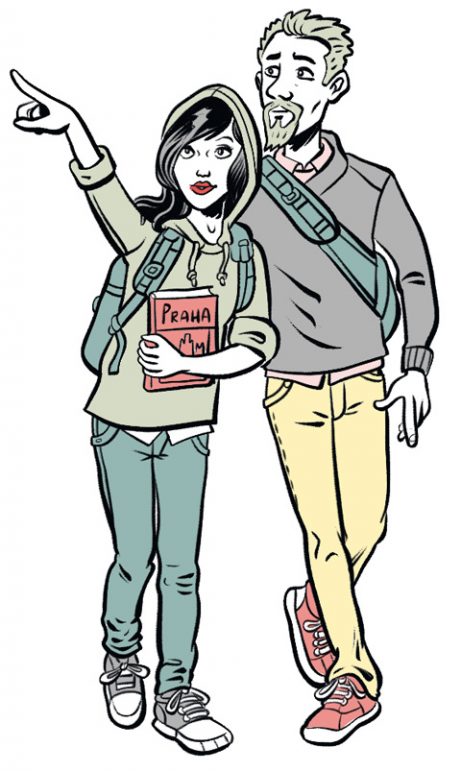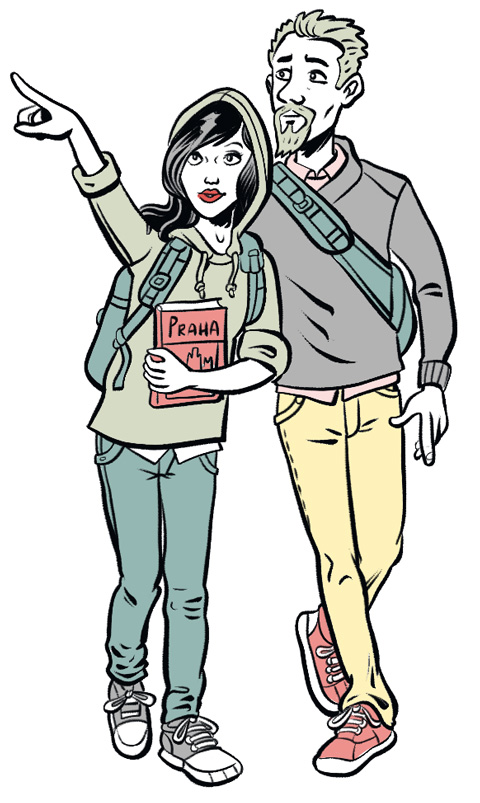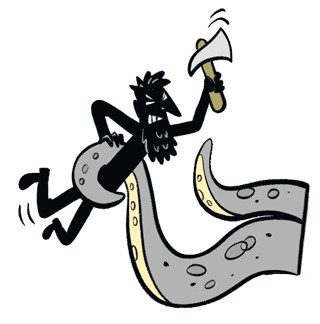 Need help
during the game?
Got lost
Solve the clue to work out where to go. Every answer takes you to a fresh location within walking distance and is free to enter. Get lost? Don't worry: send "place" and we'll help you out.  Your first hint is free –  the next one will cost you a 10 minute penalty.
Need help
The clue will direct you to somewhere inside or a specific feature. Can't find the feature? Send "help" to support you in the location.  If you're playing with multiple teams expect to separate in the first couple of clues as you won't all solve them at the same speed. Any help adds penalty 5 minutes to you.
Need break
You may be enter some small shops, pubs or cafes.  Do be friendly to the staff, especially if you need their help solving clues 🙂  If you like the atmosphere, and want to sit for a while, send "break" and we stop the timer for 30 minutes.  Have a drink and take your time. 🙂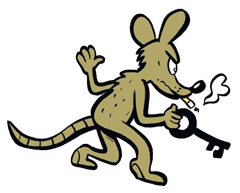 1. When can I play?
If you have made a booking for certain date, you got the instructions like this: "Start time: Saturday, 11pm-3pm" then send the "start" message after 11pm, and by 2pm.
2. I don't know the city, will I be able to play?
It does not matter if you are in the city for the first time or your friend is born here. Both of you have similar chances to solve clues.
3. English is not my first language?
Our trails are written in English with no use of slang words. Anyway you should use your mind well to find the answers.
4. How many people can be in a team?
The minimum is a couple, we recommend 4 people, as the text instructions can be sent just to 4 mobiles. If your group is bigger, better split into more teams and play against each other.
4. If we play with multiple teams will they follow each other?
Generally not, as the teams solve the clues in different speed, they are usually fastly separated. Anyway, the team can meet other different teams during the game in certain spots.
5. Will my phone work?
You should have the roaming activated in your phone, and be able to receive and send text messages.
6. How much do text messages cost?
We pay for all text messages in Czech, it depends on your roaming conditions in the city. Generally one sent or received text message in roamiong territory will cost you EUR 3 - 5 cents. Probably your telephone company will chage you about 3 EUR per one game.
7. What number do I send the 'start' message to?
After your registration you will receive the confirmation text message. Just reply to this number.
8. How long does it take to receive a reply?
The reply is back in few seconds. Exceptionaly it can take maximum to 30 seconds.
9. Can I change my team details after I have signed up?
Yes, just send the text like "add this number - +420 222 333". But please note we support that only 4 numbers for a game. So if you have already 4 numbers, let us know which one we can release.
10. From what age can children participate?
Basicaly games are for adults but your team can be followed by older chidren, it depends on you. We recomend the age not less then 10 years.
11. How do I pay?
You can pay online after registration.
12. Are you paid by the bars and pubs en route?
Absolutely not. In your journey you may enter a few cafe or pubs and it depends on you if you like to have drink there or not.