Stop sightseeing,
go treasure hunt!
What if you turn your Prague's experience into great scavenger city game? Treasure hunt and escape outdoor game were never more such a fun.
We hide and
build your game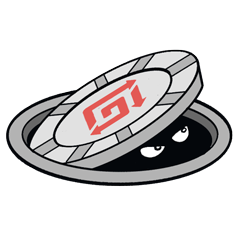 Prague is full of mysteries. We know them all so we build for you an adventure full of puzzles and hints to go trough the best of Prague's historical city.
You seek for clues
and solve puzzles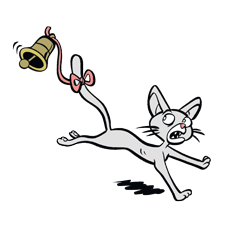 Walk or run through Prague so you see sightseeings and have fun solving puzzles and finding your way through the game.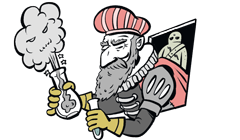 "Sightseeing is dead! City hunting
and alchemy always rock."
1592, Tycho Brahe
danish astronomer & alchemist
Pick one of our games
or see further how it works.