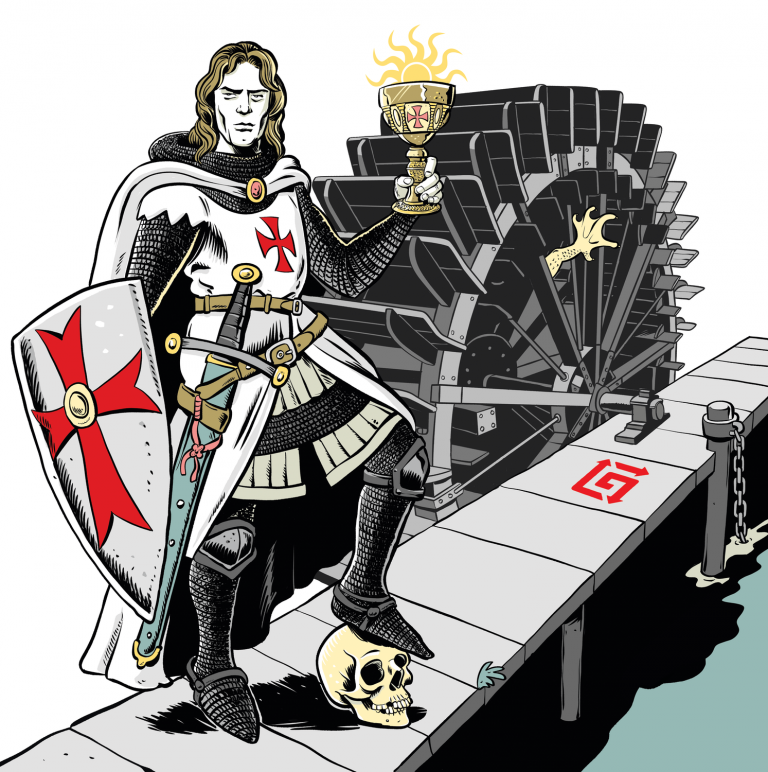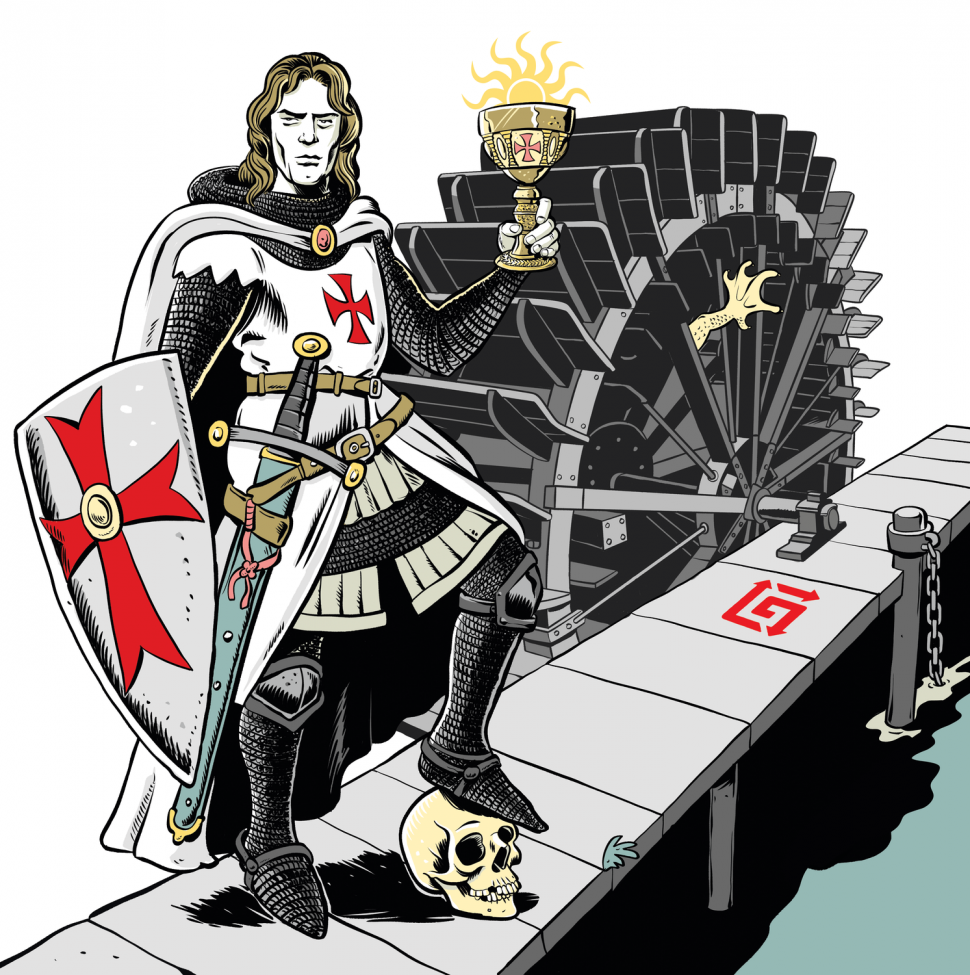 Try to discover the nature of a relic that is the elixir of life and the philosopher's stone.
According to the legend, the Holy Grail is found in the ruins of Solomon's Temple by Templar Knights in the twelfth century.
Later was this secret hidden by Maltese knights in the very center of the world, on the island of Kampa in Prague.
Walk in their footsteps and maybe that Kampa will show you the secret of the Holy Grail.
Persons
Small group (up to 4 recommended)
Dificulty
Intermediate (also for beginners)
Distance
Total trail distance 3,6 km
Time
Average duration 3 hours
Amazing experience!! I like that you don't know what you're gonna do or where you're gonna go. Everything is just surprise! But for sure you will have fun! By the way, during the game you have beautiful view on Prague, all the time. Everybody has to try this kind of game!! Thank you, guys for great experience!
You need to solve some brain teasers but with beautiful atmosphere of Prague and you will visit hidden treasures of the city. Game outdoor game was for me really nice change and with friends we enjoyed it so much 😀 We made a mistake sometimes so we walked more metres than its necessary but its definitely awesome experience! Worth it! Dont forget to charge your mobile battery 😀
We had a great time with our friends while playing this kind of game! We loved the feeling of connection with real places in the Kampa area. We were also allowed to take a short breaks for a coffee or a beer and we enjoyed the game without any kind of time pressure. We definitely recommend this experience! 🙂
Cannot image better way to spend afternoon in old Prague. Well done!